Board Members
Pauline Lynch (Chairperson)
Pauline Lynch
MPEAI, MEAE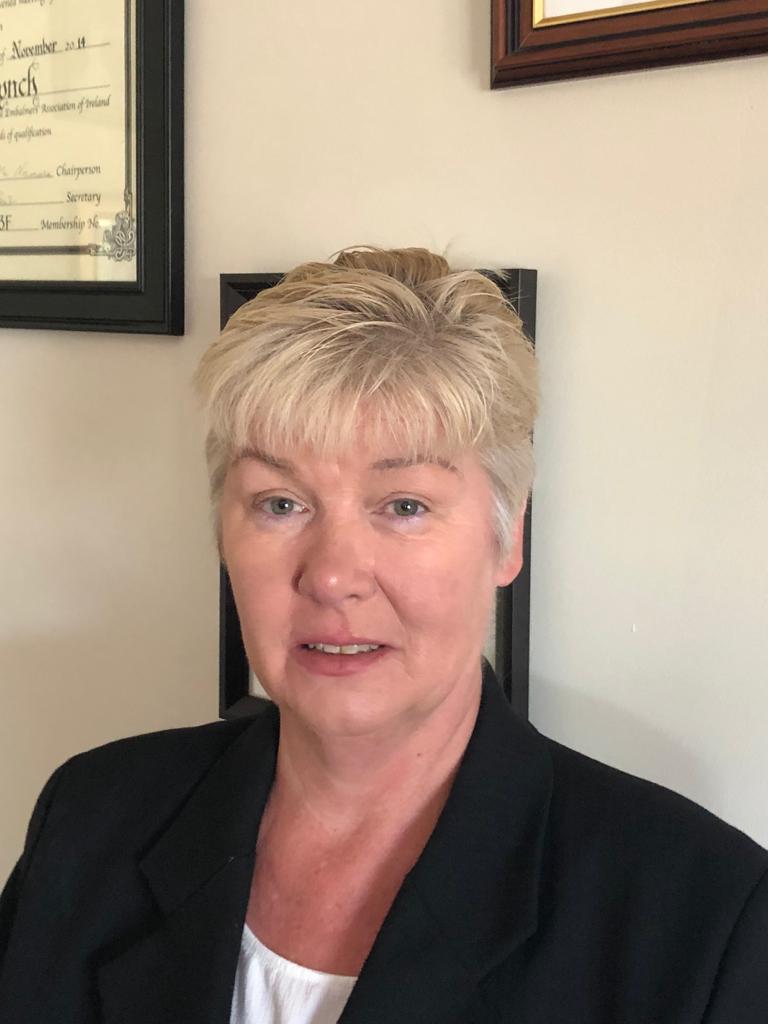 Mobile: 087 7677088
Email: paulinelyn@gmail.com
Chairperson -Professional Embalmers Association of Ireland
I am a Trade embalmer serving counties Kildare,Meath and Offaly.
After personally witnessing the benefits of modern embalming and what it  can bring to a funeral visit, I was inspired to study embalming.
I returned to education as a mature student and spent three years studying with The Death Care Academy which which included time spend in the UK.
After successfully achieving my qualification I became a trade embalmer, taking care of family here in Ireland.
Gráinne Teefy (Secretary)
Gráinne Teefy
MPEAI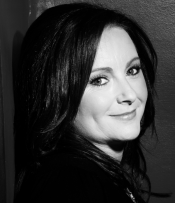 Mobile:085 857 0029
Email: secretary@professionalembalmers.ie
Secretary -Professional Embalmers Association of Ireland
Grainne is from Co. Louth, a trade embalmer serving  the North East  region of Ireland. With a background in oral health Grainne embarked on her embalming career training in both Ireland with the Death Care Academy and the BIE. She has a keen interest in funeral education.
Grainne is passionate about death care and believes that modern embalming is central to helping families during the grieving process.
Michael Grealish ( Treasurer)
MPEAI,MEAE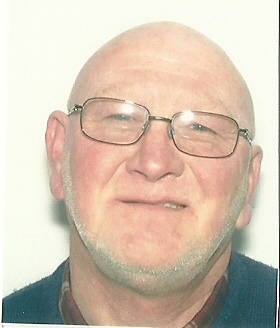 Mobile: 087-8184283
Email: grealishmichael@gmail.com
Joe McNamara (MPEAI, MEAE, MIAFD) PRO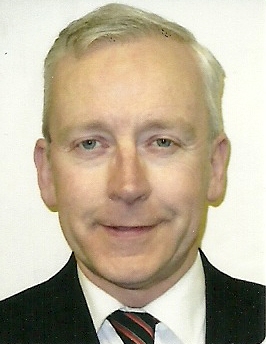 PRO -Professional Embalmers Association of Ireland (2015-Present)
Joe is a proud director of Corrigan and Sons Funeral Directors, Dublin; born into the undertaking business, the fourth generation to run the company.
I started training in embalming at the Midlands Embalming School,
To be a good embalmer or funeral director, I believe that temperament is the key, coupled with training and an ability to understand grief and the stages one goes through-loss, denial, acceptance.
People nowadays are more anxious than ever before about what death looks like, so, as an embalmer, you need to be sensitive to how a person looked in life. There's a code of ethics around embalming which involves confidentiality and respect for the dead.
I believe that we embalmers can contribute a lot in easing such grief and in helping people move on.
David Mc Gowan ( Acting PRO)
Mobile: +353 (087) 2437063
Email: mcgowand@eircom.net