Welcome to the Professional Embalmers' Association of Ireland
Dedicated to the embalmers and the community
The PEAI endeavors to provide support to its members. We are focused in promoting education and in encouraging members to keep up-to-date with developments in embalming in Ireland and worldwide.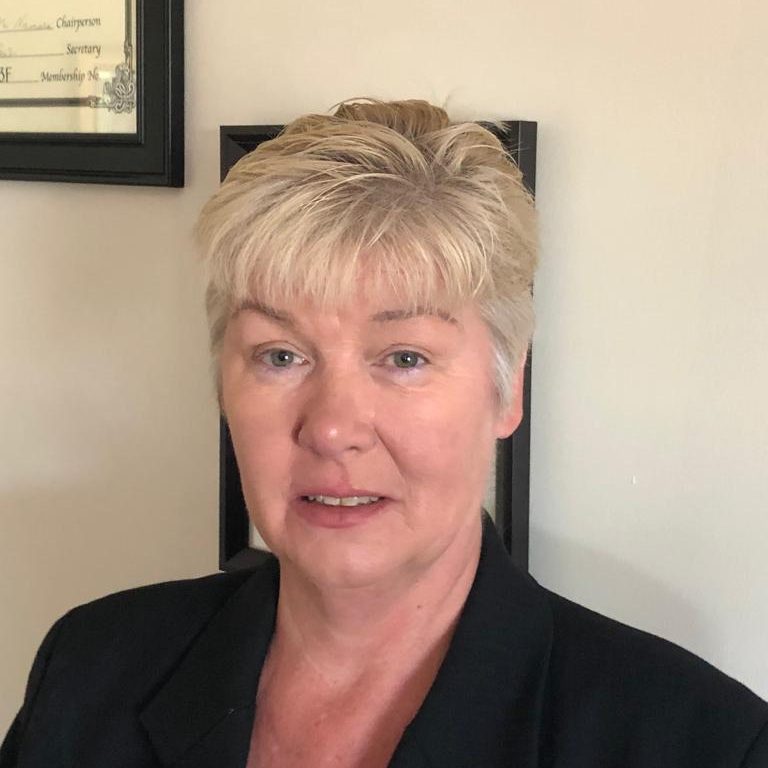 Board Members
Let us tell you more about the people helping to run the PEAI.
PEAI Code of Conduct
The PEAI Professional Conduct is designed to address the commitment of each member in five key areas.
Our Members
View a county-by-county breakdown of the members who make up the PEAI.
This content is password protected. To view it please enter your password below: Password: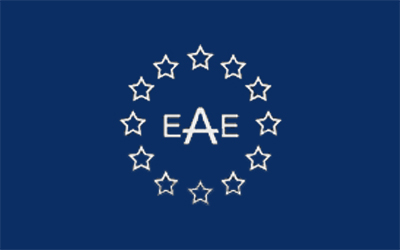 The Professional Embalmers' Association of Ireland is proud to be a member of the European Association of Embalmers, an organisation representing professional embalmers across Europe and beyond.
The goal of EAE is the exchange of knowledge about our country-specific embalming rules and experiences, the accreditation of education of new embalmers, and thus the European wide recognition of embalmers qualifications.